Highlights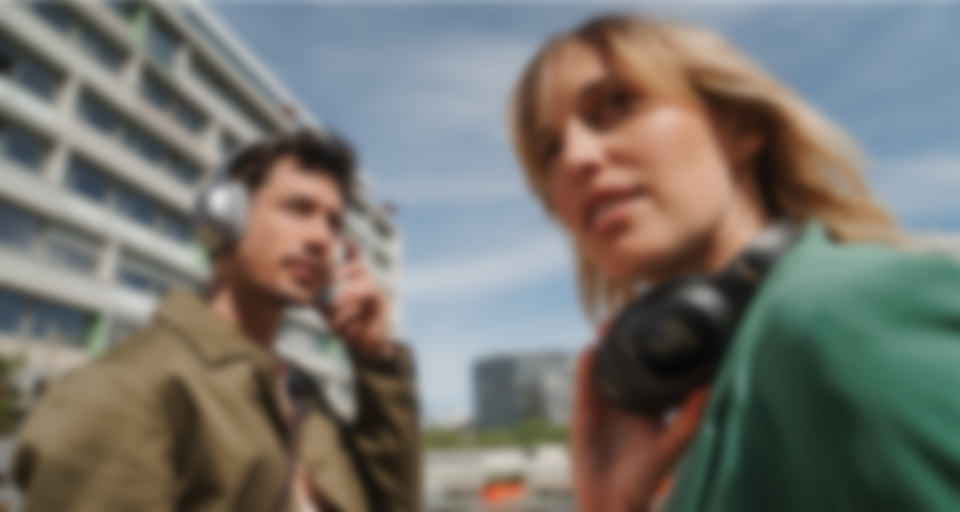 Why we love this product
The REAL BLUE PRO is our best pair of headphones yet. Tickle your eardrums with uncompromising audio fidelity – whether listening to music at home, riding the train, in the office, watching a movie, or gaming. These top-performers are rounded out by an extensive set of unique features.
Key advantages at a glance
Ultra high-end closed, over-ear HD Bluetooth headphones with Active Noise Cancelling
Digital hybrid Active Noise Cancelling for high efficiency, our best ever noise control with three levels so you're equipped for any situation, transparency mode for amplification of external sounds
Very large, lightweight 44-mm Linear HD Drivers for extremely balanced dynamics with smooth, detailed trebles and low, dry bass. Suitable for High Resolution Audio. Toggleable Dynamore® Headphones for a wide stereo panorama to simulate listening to real speakers
Bluetooth 5.1 with Qualcomm® aptX™ Adaptive and AAC for HD music streaming in CD quality from Spotify, Amazon Music, YouTube, Apple Music, etc. No transmission delay for perfectly synced audio. Ranges up to 30 m possible
Battery life of over 56 hours without ANC, over 44 hours with ANC. High-resolution microphone with specialized algorithm to minimize wind noise and outside sound while amplifying the wearer's voice for telephone calls, MS Teams, Zoom, Google Meet, Facetime, and Google/Siri in high sound quality even in very loud environments
Mimi Sound Customization to improve sonic detail for the mildly or severely hearing-impaired when listening to speech, music, or TV and movies. ShareMe function: connect two REAL BLUE PROs wirelessly to a single smartphone. Multipoint: connect smartphone and laptop to your headphones at the same time.
Teufel headphones app for additional options like equalizer, sound modes, buttons and joystick on the ear cups for convenient operation, programmable sensor surfaces for custom controls. Foldable. Comes with travel case, and cable with in-line controls. Quick-charge function. Audio pauses automatically when headphones are removed. Active and passive modes with wired connection.
Lightweight, sturdy housing. Large, soft, ventilated and replaceable memory-foam ear pads with low contact pressure perfect for long listening sessions and glasses wearers
Features
All technologies at a glance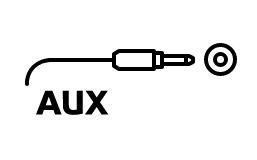 Analoger Stereo-Eingang zum Anschluss von MP3-Player, CD-Player, TV-Kopfhörerausgang oder anderen Quellen.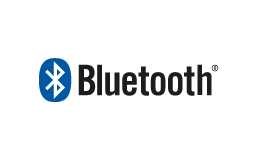 Streame Musik kabellos vom Smartphone, PC, Notebook oder iOS- bzw- MAC-OS Gerät auf den Lautsprecher. Videoton wird Lippen-synchron übertragen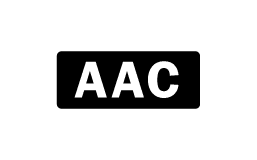 AAC is a technology that ensures CD-like quality for audio streams when the sender and receiver device support it. AAC is supported by Chromecast built-in, Android devices, and iOS devices.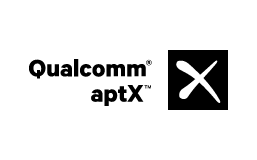 Bluetooth aptX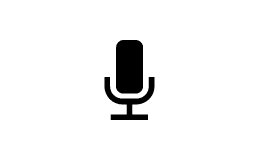 Freisprecheinrichtung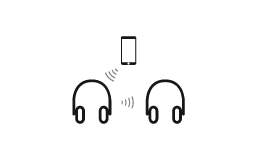 Mit der ShareMe Funktion kannst du auf zwei ShareMe kompatiblen Kopfhörern gleichzeitig deine Musik abspielen. Das geht aktuell mit zwei AIRY SPORTS, zwei SUPREME IN oder zwei SUPREME ON.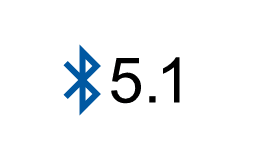 Verbesserte Version von Bluetooth 5 jetzt mit schnellerer Ortung von verbundenen Geräten.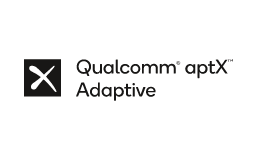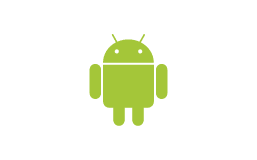 Funktioniert für Systeme mit Android.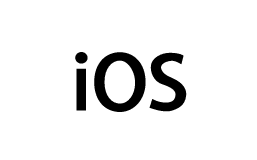 Works with iOS systems such as iPhone, iPad, etc.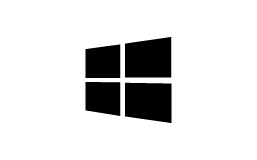 Funktioniert an Windows Geräten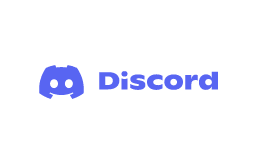 Compatible with Discord.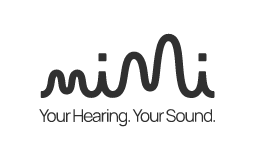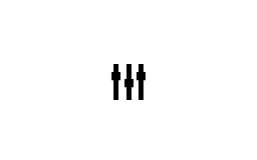 Klangeinstellungen vornehmen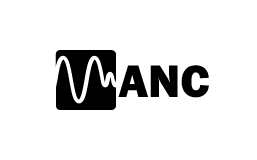 ANC steht für Active Noise Cancelling und verringert Störgeräusche von außen. Über kleine Mikrofone werden die Störgeräusche aufgenommen und phasenversetzt eingespielt. ANC lässt sich deaktivieren.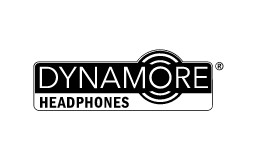 Broadens the soundstage to make audio in your headphones sound like high fidelity speakers.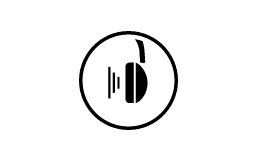 Geschlossene Bauweise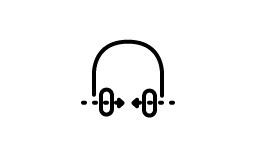 Transparency mode - working like a reverse ANC, this functionality boosts outside sound so you can hear announcements and nearby conversations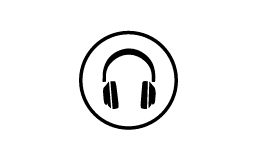 Icon - Over-Ear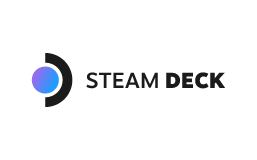 Studio quality, everyday reliability
No compromises. That was our focus when designing our best pair of headphones yet. The REAL BLUE PRO brings true studio quality to music listening, deep-focus work, phone calls, and watching video.
Custom style for your ears
Check out your new REAL BLUE PROs from every angle. Click to zoom.

Hear every last detail
Teufel's hallmark is incredibly deep bass, and the REAL BLUE PRO is no exception. Low tones are produced naturally, with a dry balanced fidelity. The mids and trebles are also crisp and well-defined, rendering every sonic detail with surgical precision. The REAL BLUE PRO also boasts very low distortion even at the highest volume levels.
Acoustic Vertex Plate
Flattens the frequency response curve for more balanced playback.
Aluminum Voice Coil
Outputs loud sound with high impulse fidelity and low distortion.

High-End Sound Transducer
44-mm High Definition Linear driver: the absolute best in its price class.
Ventilated Back Chamber
Reduces distortion and resonance for precise, open sound.
Bluetooth: high fidelity wireless audio
Our products provide clean, stable Bluetooth connection with minimal power consumption at ranges from 10 meters and up.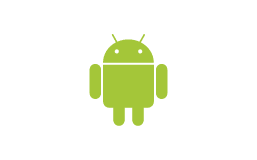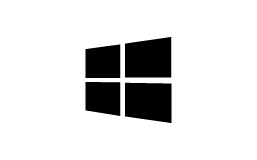 Stream music, movies, or games from your smartphone, tablet, laptop, PC or Mac.
All operating systems supported.


Perfectly synced

The sound and video always match whether you're gaming or watching TV.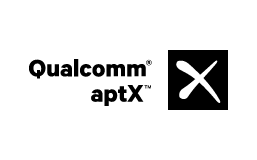 Qualcomm aptX
Qualcomm aptX is a Bluetooth codec which, similar to AAC, delivers CD-quality audio wirelessly. Both sending and receiving device must support this codec in order to use it. AptX is supported by Android devices as well as Mac OS.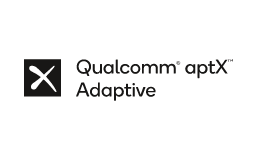 Qualcomm aptX Adaptive
Qualcomm aptX Adaptive provides lossless audio transmission in true CD quality. Both transmitting and receiving device must support this codec to enjoy full benefits. AptX is supported on Android devices as well as Mac OS.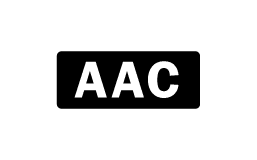 AAC
AAC is now a widely used Bluetooth codec, similar to Qualcomm's apt-X, which provides CD-like quality for wireless transmission as long as both transmitter and receiver support the codec. AAC is supported by Android and iOS devices.
Your REAL BLUE PRO can do it all.
The REAL BLUE (NC) vs the REAL BLUE PRO

REAL BLUE / REAL BLUE NC

40 mm
very good

-
-
-
-
55 hours without ANC, 41 hours with ANC
-
-
-

REAL BLUE PRO

44 mm
excellent
yes

yes

yes

yes

56 hours without ANC, 44 hours with ANC
yes
yes

yes

Included components
REAL BLUE PRO
1 × REAL BLUE PRO earpads (pair) – Night Black
1 × REAL BLUE PRO Cable with RC – Night Black
1 × REAL BLUE bag – Black
1 × USB C charging cable for the REAL BLUE (NC) – Black
Specifications
REAL BLUE PRO

| | |
| --- | --- |
| Width | 15,2 cm |
| Weight | 296 g |
| Height | 18,8 cm |
| Depth | 8,2 cm |

| | |
| --- | --- |
| AUX | Yes |
| 3.5mm stereo in | 1 |
| Bluetooth | Yes |
| Bluetooth AAC | Yes |
| Bluetooth aptX | Yes |
| Speakerphone function | Yes |
| Bluetooth 5.1 | Yes |
| USB C | Yes |
| Qualcomm aptX Adaptive | Yes |

| | |
| --- | --- |
| Android | Yes |
| iOS | Yes |
| Mac OS | Yes |
| Microsoft | Yes |
| Mimi | Yes |

| | |
| --- | --- |
| Battery life at medium volume | 56 h |
| Battery capacity | 800 mAh |
| Adjustable sound settings | Yes |
| Noise Cancelling | Yes |
| Dynamore® Headphones | Yes |

| | |
| --- | --- |
| Frequency range | 10 - 21000 Hz |