Highlights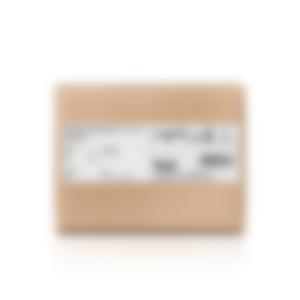 Why we love this product
If the party goes longer than planned, then it's time for the extra battery, which is now also available to buy separately.
Key advantages at a glance
Powerful Absorbent Glass Mat battery (AGM)
Use as a replacement or exchange battery for the ROCKSTER
Identical in construction to the battery already supplied with the ROCKSTER
Maintenance-free and leak-proof thanks to protective glass fibre fleece layer
Playing time up to 20 hours, charged in the ROCKSTER
With online instructions for changing the battery
Speaker is not included
The AGM batteries we use for the ROCKSTER are an ultra-high-capacity power source that keep your ROCKSTER going long after the party ends. The ROCKSTER's integrated battery management system prolongs the life of your battery.

Outfitted with an optional extra
battery
to keep your party going twice as long.
You can find online instructions on how to replace or exchange the battery here: Guide
Accessories
All necessary accessories are included in the delivery.