Save 20%
on almost everything*
Copy code and redeem during checkout.
For a short time only
Big savings on Teufel top sellers for you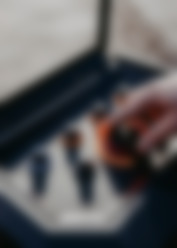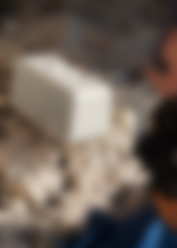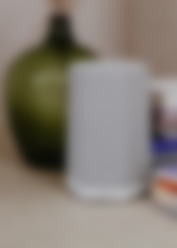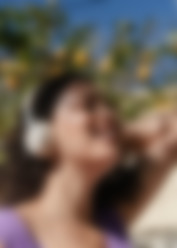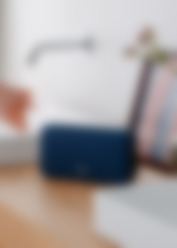 Discover Teufel's audio world
* Offer valid until
30.09.2023 23:59
. The voucher is only valid for selected products. The voucher is only intended for the use of private customers. The voucher cannot be redeemed for cash, nor can it be used in combination with other vouchers. It cannot be used for orders that have already been placed. The resale of a voucher is prohibited and it will lose its value in the case of being resold. You can learn more about the terms and conditions in the
General Business Conditions
.