Highlights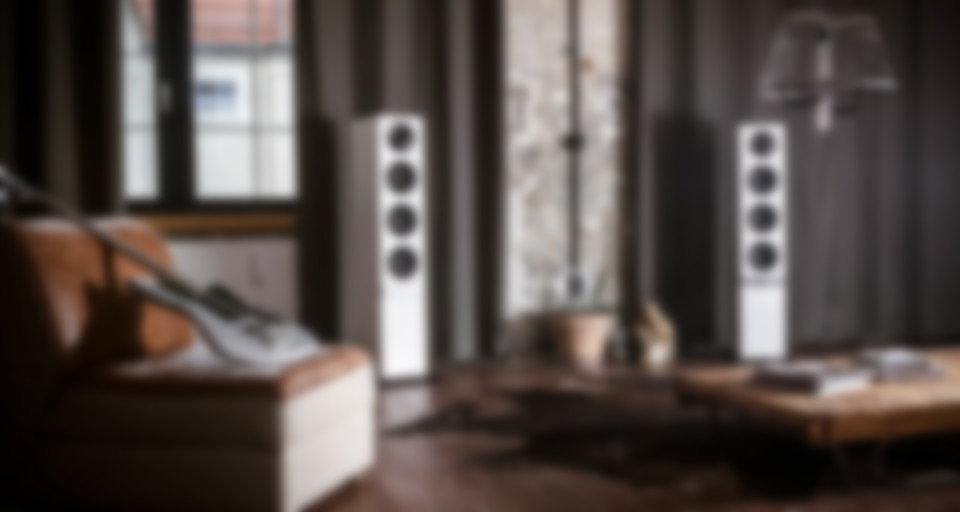 Why we love this product
Don't let appearances deceive you. Just because the STEREO L speakers look fancy with their hardwood, varnish, and polished aluminum does not mean that they're boring. On the contrary: within them beats the heart of two brilliant pedigreed musicians with revolutionary sound quality, and volume loud enough to clear any stage.
Key advantages at a glance
Streaming floorstanding speakers for a wide variety of Wi-Fi and Bluetooth playback options in top quality
3-way system, high-end coaxial drivers, three carbon-fiber wok woofers for engaging stereo sound
With Raumfeld technology for Wi-Fi streaming from services such as Spotify, internet radio, and music stored on a local network via the Teufel Raumfeld app
Can be upgraded with other Teufel Streaming speakers for lossless multiroom streaming
Can be used as a Bluetooth speaker for direct streaming from Apple Music, Amazon Music, Youtube, internet radio, and more
On-device buttons for easy control including play/pause, skip, volume, and presets for radio or playlists
Alarm clock, sleep timer, power-saving function, additional line-in for CD players or record players
Available in black or white
Features
All technologies at a glance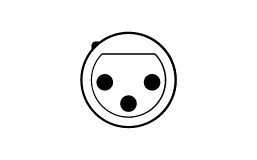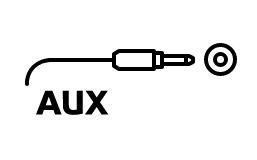 Analoger Stereo-Eingang zum Anschluss von MP3-Player, CD-Player, TV-Kopfhörerausgang oder anderen Quellen.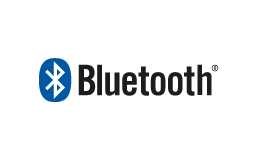 Streame Musik kabellos vom Smartphone, PC, Notebook oder iOS- bzw- MAC-OS Gerät auf den Lautsprecher. Videoton wird Lippen-synchron übertragen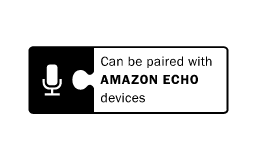 Icon - Amazon Echo [SVG] [EN]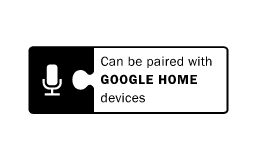 Google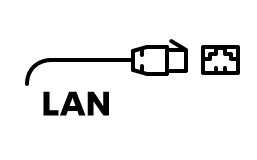 Anschluss zum Ethernet (LAN)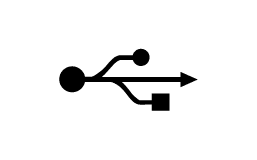 USB-Schnittstelle<br><br>Hinweis: Funktionsumfang der Schnittstelle kann je nach Produkt variieren. Nähere Infos zu diesem Produkt auf der Webseite oder in der Anleitung.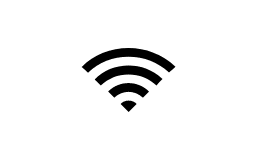 Verfügt über WLAN-Funktionalität.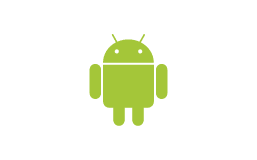 Funktioniert für Systeme mit Android.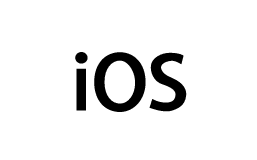 Works with iOS systems such as iPhone, iPad, etc.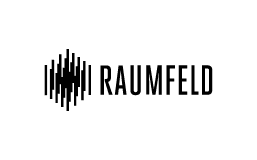 Die Raumfeld Technologie ermöglicht das verlustfreie Streamen von Musik über WLAN oder Ethernet. Du kannst z.B. unterschiedliche Musik in mehrere Räume senden. Raumfeld integriert verschiedene Streaming-Dienste wie z.B. Spotify.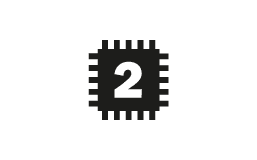 Dual-Core-CPU für mehr Leistung, d.h. schnelles Abspielen von Tracks und Verwaltung der Multiroom-Zonen.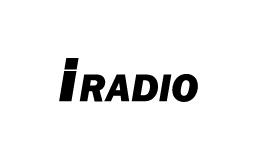 Verfügt über Internet-Radio.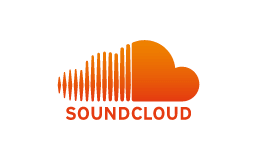 Der unabhängige Streaming-Dienst aus Berlin. Entdecke mit SoundCloud Neues und Seltenes. Aufgenommen vom Newcomer oder Superstar. Mit SoundCloud kannst du Freunden, Künstlern oder Newcomern folgen. Die Datenraten hängen von der hochgeladenen Qualität ab.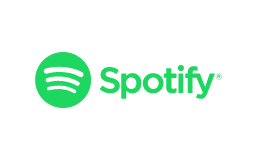 Einer der beliebtesten Streaming-Dienste mit Millionen Songs. Datenraten von bis zu 320 kbps (fast CD-Qualität).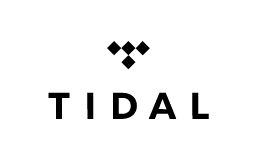 Streame Millionen Songs in verlustfreier Qualität und mit Datenraten von bis zu 1411 kbps (echte CD-Qualität).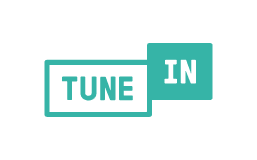 Der Streaming-Dienst aus San Francisco. Höre über 100.000 lokale und internationale Radiosender kostenlos mit Datenraten von bis zu 128 kbps (FM-Radio Qualität).
Wi-Fi and Bluetooth
Raumfeld

You can listen to music in true CD quality without interruption from calls or messages via the Teufel Raumfeld app. You can stream music from your CD- or record player and listen to it throughout the whole house with another speaker. You can even play music from a smartphone, USB stick or hard drive via the app.

Try the Teufel Raumfeld app

Bluetooth

Use Bluetooth to stream any audio, such as YouTube videos, Apple Music or Amazon Music, from your smartphone or tablet directly to your speakers. Our speakers ensure a particularly stable Bluetooth transmission with a long range of up to 15m.

Spotify

You can stream Spotify via Wi-Fi or Bluetooth, and also use Spotify Connect independently to benefit from the features of the Spotify app. You can quickly change the audio output from your smartphone to the speakers without pausing.
Control is everything
No more hassle. The Teufel Stereo L gives you more than enough options to leave your phone in your pocket and keep your focus on what matters, the music.

Winner, winner chicken dinner
Owners of the Stereo L can count themselves lucky. Because there is simply no way to build a streaming speaker that sounds better than this. A total of three woofers, a midwoofer and a tweeter deliver powerful yet detailed sound from any source.

After 2.5 years of research, Teufel developed an extraordinary driver in the form of the coaxial flat diaphragm enclosure. SCA (Synchronized Coaxial Acoustics) technology produces audio that sounds like it's coming from a single point, which guarantees very little difference in transmission time between the midwoofer and tweeter.

The tweeter and midwoofer are fused into a single component. Almost all transmitted frequencies reach the listener's ear at the same time, resulting in a particularly natural sound reproduction.

As a result, different sounds (e. g. voices) are perceived, as in reality, as coming from a single source and can therefore be precisely imaged. Overall, this speaker's 3D sound gives a more realistic feeling than it would with a separate tweeter.

The SCA coaxial enclosure is also used in the DEFINION 3 and has won a number of awards.
Tweeters
Extra-large tweeter for silky trebles and low distortion, even at high volumes. Wide angle of dispersion for optimal sound quality even when not sitting directly in front of the speaker.
Midwoofer

Fit snugly around the tweeter and offers a high level of transient response, and therefore precise sound reproduction, with its light yet stiff diaphragm.

Triple bass drivers
Wok-shaped and made of carbon fiber for light weight and low distortion with high transient response and deep, precise bass.
Voice coil
Extremely durable, for distortion-free playback even at high volumes.
Audio sources
Beautiful design - versatile engineering
Teufel's Wi-Fi speakers offer a range of audio sources - from streaming, to internet radio, to podcasts! Discover all the different music sources that our three streaming technologies have to offer.

Included components
Teufel STEREO L
1 × Teufel STEREO L - Passive Speaker (pc.) – Black
1 × Teufel STEREO L - Active Speaker (pc.) – Black

1 × 5,0 m special-connectioncable for STEREO M / L – Black
1 × power cord for Teufel STEREO L – Black
Specifications
Teufel STEREO L - Passive Speaker (pc.)

Passive 3-way column speaker, part of the Stereo L system.

| | |
| --- | --- |
| Width | 22 cm |
| Height | 119 cm |
| Depth | 31 cm |
| Weight | 25,5 kg |

| | |
| --- | --- |
| Removable front cover | Yes |
| Enclosure material | MDF |
| Enclosure surface | Matte lacquer |
| Integrated stand | Yes |
| Tweeter (number per enclosure) | 1 |
| Tweeter (diameter) | 25 mm |
| Tweeter (material) | Fabric |
| Midrange driver (number per enclosure) | 1 |
| Midrange driver (diameter) | 130 mm |
| Midrange driver (material) | Aluminium |
| Woofer (number per enclosure) | 3 |
| Woofer (diameter) | 150 mm |
| Woofer (material) | Carbon |
| Sensitivity (2.83 V / 1 m) | 88 dB |
| Frequency range | 38 - 22000 Hz |
| Maximum sound pressure level | 111 dB/1m |
| Acoustic principle | 3-way-system |
| Enclosure type | Bass reflex |

| | |
| --- | --- |
| XLR input | 1 |

Teufel STEREO L - Active Speaker (pc.)

Active 3-way column speaker, part of the Stereo L system. Wi-Fi and Bluetooth connectivity.

| | |
| --- | --- |
| Width | 22,5 cm |
| Height | 119 cm |
| Depth | 31 cm |
| Weight | 26,5 kg |

| | |
| --- | --- |
| XLR output | 1 |
| AUX | Yes |
| Cinch input stereo | 1 |
| Bluetooth | Yes |
| Compatible with Amazon Echo | Yes |
| Compatible with Google Home‌ | Yes |
| LAN | Yes |
| USB 2.0 | Yes |
| Wifi | Yes |

| | |
| --- | --- |
| Android | Yes |
| iOS | Yes |
| Raumfeld | Yes |

| | |
| --- | --- |
| AAC | Yes |
| FLAC | Yes |
| MP3 | Yes |
| OGG | Yes |
| WAV | Yes |
| Apple Lossless | Yes |
| ASF | Yes |

| | |
| --- | --- |
| Integrated DSP | Yes |
| Power supply voltage | 230 V |
| Mains cable - IEC connector (non-heating device) | Yes |
| Safety class | 2 |
| Standby-Function | Yes |
| Standby-Power consumption | 2 W |
| Total power output capacity (RMS) | 280 W |
| Multi-room | Yes |
| Amplifier configuration | 6.0 |
| Amplifier technology | Class D |
| Amplifier channels | 6 |
| 10/100-Mbit/s Ethernet | Yes |
| WLAN Standards | 802.11b/g/n/ac |
| WLAN encryption | WPA2 |
| Maximum number of items | 200000 |

| | |
| --- | --- |
| Internet radio | Yes |
| Sleeptimer | Yes |

| | |
| --- | --- |
| Removable front cover | Yes |
| Enclosure material | MDF |
| Enclosure surface | Matte lacquer |
| Integrated stand | Yes |
| Tweeter (number per enclosure) | 1 |
| Tweeter (diameter) | 25 mm |
| Tweeter (material) | Fabric |
| Midrange driver (number per enclosure) | 1 |
| Midrange driver (diameter) | 130 mm |
| Midrange driver (material) | Aluminium |
| Woofer (number per enclosure) | 3 |
| Woofer (diameter) | 150 mm |
| Woofer (material) | Carbon |
| Sensitivity (2.83 V / 1 m) | 88 dB |
| Frequency range | 38 - 22000 Hz |
| Maximum sound pressure level | 111 dB/1m |
| Impedance | 4 - 8 Ohm |
| Acoustic principle | 3-way-system |
| Enclosure type | Bass reflex |

| | |
| --- | --- |
| SoundCloud | Yes |
| Spotify | Yes |
| TIDAL | Yes |
| TuneIn | Yes |